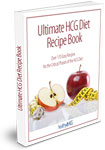 Ultimate HCG Diet Recipe Book NEW 2-In-One! A REAL (printed) spiral-bound HCG recipe book that contains 178 recipes specially-made for the two critical phases of the HCG diet: the strict 500-calorie phase AND separate recipes for the stabilization & maintenance phase.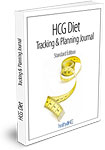 HCG Diet Tracking & Planning Journal - A REAL (printed) spiral-bound book. Contains trackers, meal planners and DAILY food/calorie/drops journal for all phases. Very important - Could save your diet!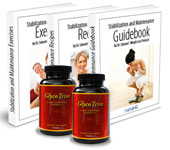 Stabilization & Maintenance Package After you've lost weight, here's how to keep it off for good! Unique program reveals secrets to maintaining or even losing additional weight after you are done taking the drops.